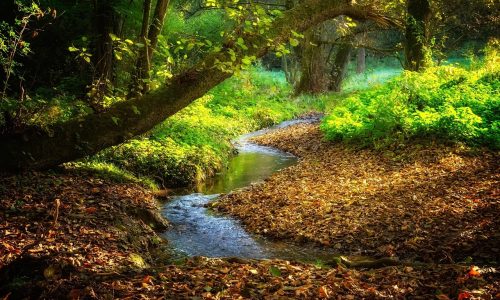 Síolta play traditional Irish folk music as well as contemporary handmade songs that evoke longing images of the Emerald Isle and its passion and warmth. Traditional instruments such as fiddle and flute  sidle with guitar, bass and percussion  to create a timeless symbiosis. Síolta (Gaelic: seed) are united in a common quest to unleash the full power and beauty of Irish folk music; to bring their bundled potential to maturity and to reap a common joy from it.
Síolta – Irish Music coming to life! 
A New Beginning
All things that grow, great or small, very often have a tiny and humble
beginning. Dependent on outside circumstances to prosper and to advance to greater things, they may flourish under the hand or the fine ears of a caring master. All of this can apply to music and song, and so it is that together musicians and songwriters at this tender new beginning play a great role in urging the seed of music to develop and expand to the beyond – to a new life –to another new beginning.
Síolta – Irish Music coming to life! 
Check out the following links for where you can catch up with Síolta